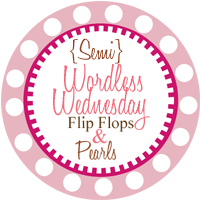 With many making plans for their summer vacations, I thought I would share with you some photos of a place I have been many times since I was a child. It is from my home state of Michigan and is beautiful Mackinaw Island. If you have never been before, I would highly recommend it. It's a small island were there are no cars just bikes and horses. It is heavenly. I have always dreamt of staying the whole summer.
The Mackinaw bridge.
Some of the ferry's you ride to get to and from the island.
They have tons of bikes to rent on the island.
The island is only about 8 miles around so it makes for a wonderful bike ride.
And lots of horse drawn carriages on the island.
Hope you enjoyed.
Have a nice Wednesday.
Linda