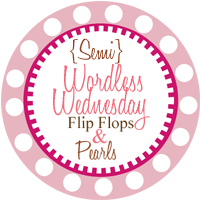 For this weeks semi-wordless Wednesday I thought I would share with you a little blast from the past. Here are a few pictures from Christmas when I was little. I always loved this jumper
.
Getting ready to go to a party with my big sis.
Here I am being oh so lady like pulling my dress up. Funny but to this day I can remember how scratchy that thing was.
Don't laugh at the outfits it was the 70's after all.
Hope you all are having a wonderful week of Christmas
Linda